Lease Buyout Overcharge
Claims
Dealerships are
Overcharging

Consumers

Hundreds

if not

Thousands of Dollars

to Buyout their Leased Vehicles
Were you overcharged to buyout your lease?
You could be entitled to
Financial Compensation.
Ever since the COVID19 pandemic took hold of our day-to-day lives, the automobile industry (and particularly car dealerships) began to suffer from inventory shortages. In addition, as many lessees drove their vehicles much less than ever before, buying out a leased vehicle became a smart financial choice for many consumers. In turn, many unscrupulous car dealerships took this as an opportunity to purloin additional profit from unsuspecting consumers by tacking on a plethora of junk fees and in some instances outright inflating the buyout price by several thousand dollars.
What Dealerships Cannot Do.
Simply put, a car dealership cannot charge a consumer more than the amount disclosed in the original lease agreement, plus any buyout option fees disclosed in the original lease agreement.
What Compensation Consumers may be Entitled to
If successful, a consumer may be entitled a refund of any overcharged amount up to $2,000 in statutory damages, plus the recovery of their attorney's fees and costs from the at fault parties.
DON'T DELAY- THESE CLAIMS HAVE A ONE YEAR DEADLINE THAT STARTS TO RUN FROM THE END OF THE LEASE.
Fill out the form below for a

FREE Claim Evaluation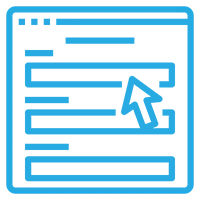 1. See if you qualify for a claim by completing the form above.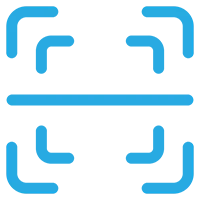 2. Once you pass our preliminary qualification screening, we will contact you to send us clear scans of your initial lease agreement and your buyout documents.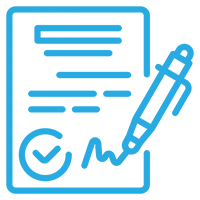 3. Once we review your documents and verify you may have a claim, we will send a simple intake questionnaire and a retainer agreement to sign electronically.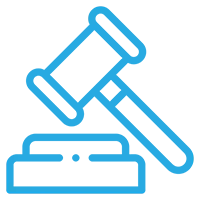 4. Once you retain us, we will take over and proceed to litigate your claim to resolution.
Frequently Asked Questions
THESE CLAIMS ARE TIME-SENSITIVE
Don't wait. Submit your FREE claim evaluation today
The sooner you submit your claim, the sooner we can help you get access to justice.